Federation of International Hemp Organizations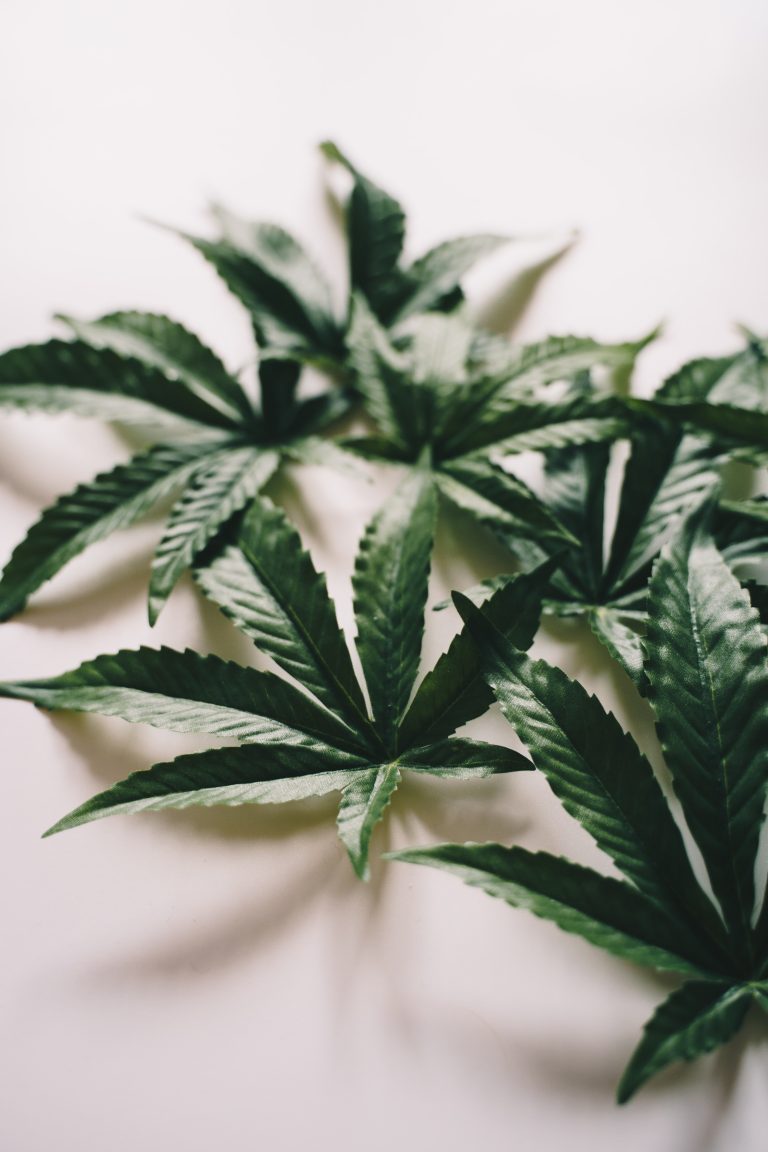 The Federation of International Hemp Associations (FIHO) has been under development since a group of interested parties met on the side of the Canadian Hemp Trade Alliance (CHTA) National Conference in November 2019 and really got going after a Working Group was formed and contracted Emerging ag (Robynne Anderson, and her international team) in early 2021. The pre-formation exploration work was completed in December 2021.
Many global hemp industry associations were invited to contribute to and be part of the FIHO Working Group, and the confirmed members of that Working Group comprised 18 hemp associations, of which the following are now the members:
American Trade Association for Cannabis and Hemp (ATACH), USA
Australian Industrial Hemp Alliance (AIHA), Australia
Canadian Hemp Trade Alliance (CHTA), Canada
European Industrial Hemp Association (EIHA), Brussels
Kentucky Hemp Association (KHA), USA
Texas Hemp Growers Association (TxHGA), USA
National Industrial Hemp Council (NIHC), USA
Uttarakhand Hemp Association (UHA), India
The final meeting of the Working Group included the appointment of Interim Directors, who approved the foundation documents and called the first Annual General Meeting where Directors and Officers were elected. Details of the Board are shown in the 'Board Members' tab.
The Federation of International Hemp Associations (FIHO) has achieved some important milestones. The main activities have been to formalize the following: Articles of Incorporation; Bylaws; interim Officers; budget; membership structure and fees; standing committee chairs (Executive, Finance and Audit, and Governance); ad hoc committee chairs (i.e. Research, Standards, Sustainability, and Communication/Engagement); registration of the organization; initial outreach to intergovernmental agencies; membership outreach; and, timing and agenda for the first Annual Meeting held in November 2022 (where Directors and Officers were elected).
FIHO membership is open to Large Supranational and National Hemp Associations; Small Supranational and National Hemp Associations; Subnational Hemp Associations; Hemp Companies and Individuals; and, Governments, Research Institutes, and aligned Non-Hemp Not-for-Profit Organizations. This is now a very big tent that is structured in a way so as not to exclude valid hemp entities while balancing voting rights across each Supranational, National, and Subnational jurisdiction.
FIHO will dedicate particular attention to the establishment of a globally harmonized, regulatory framework for hemp and its derived products, which will lead to a well functioning trade system and an increase in cultivation areas. FIHO will raise awareness around application of industrial hemp in diverse industries which are expected to drive the market, such as: food and beverage; woven and non-woven textiles; pharmaceutical and natural health (humans and animals) products; cosmetics and personal care; residential and commercial construction materials and systems; furniture; and, paper and packaging.